Eco Promotional Products, Inc. Gives Back 
The social, environmental, and economic pillars of sustainability are the foundation of our business and our giving. Eco Promotional Products (EPP) has collaborated with Trees for the Future and has been actively contributing to its Forest Garden Approach.  
This initiative intends to reverse the effects of deforestation in farming communities by planting forested landscapes and crops. The Forest Garden Approach offers sustainable solutions to these communities by supporting habitat biodiversity, promoting environmental education, creating job security, and restoring food systems in their host locations: Uganda, South Africa, the Philippines, and other global nations in need. The organization is on track to plant one billion trees by 2030 and EPP is proud to help Trees for the Future reach its goal. 
For every order, no matter how big or small, Eco Promotional Products donates a tree seedling on behalf of our clients to Tree to the Future's Forest Garden Approach. EPP's planting program aligns with highlights the company's vision to create a more conscious marketplace for the benefit of a more sustainable world. The Forest Garden Approach aligns with a variety of the United Nations Sustainable Development Goals which are an inspiration to EPP's business model. With every donation, Eco Promotional Products and its clients are empowering communities, removing health disparities, and revitalizing the natural environment.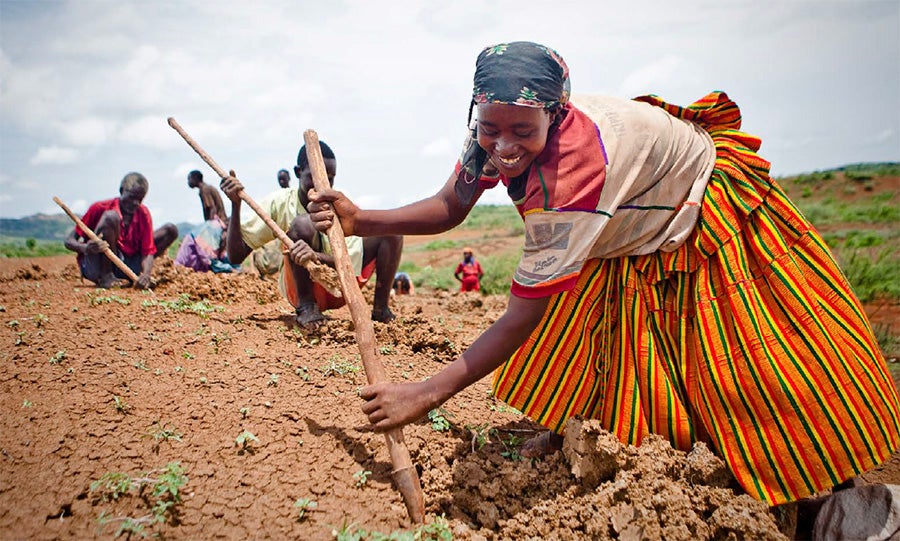 Along with Trees to the Future, Eco Promotional Products has an employee charitable match program. These organizations support causes toward women and children's shelters, animal shelters, food pantries, diversity, equity and inclusion education, environmental awareness and more. EPP also serves communities with deep discounts and sponsorships based on their needs.